2022 Registrations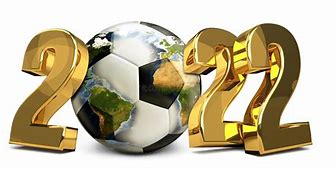 Welcome to the 2022 Winter Soccer Season.

Registrations are now open!

https://registration.playfootball.com.au/common/pages/reg/WelcomeRegPlus.aspx?entityid=74301&save=0

Please add your active kids voucher to your registration

https://www.service.nsw.gov.au/transaction/apply-active-kids-voucher

If you need assistance or have any questions regarding registration, we have a registration day on Saturday 5th February 10am-12pm at Willis Park. Our committee will help you through the online registration process.
All registration enquiries please email Ellen Bennett, our Registrar, This email address is being protected from spambots. You need JavaScript enabled to view it..

Do you have a player request?
If you would like your child to be allocated to a certain team or with one of their friends, please email Ellen, This email address is being protected from spambots. You need JavaScript enabled to view it. NO LATER THAN 15th FEBRUARY. This will make our team allocation process a lot smoother for all. Please note requests will be finalised at the end of February, and we will email all requests with an outcome once finalised.

2021 Returning Player Credit
Due to the abandonment of the 2021 season, all players that were registered in 2021 are entitled to a credit.
MiniRoos U6-U11 $20
Youth U12-U17 - $25
Seniors All Age $50
Please select the age group that you played in 2021. If not redeemed upon registration, we can not apply manually.

We look forward to seeing you all and watching all the players take the field for another year.

B.D.S.C Committee.